Welcome to Life Bites!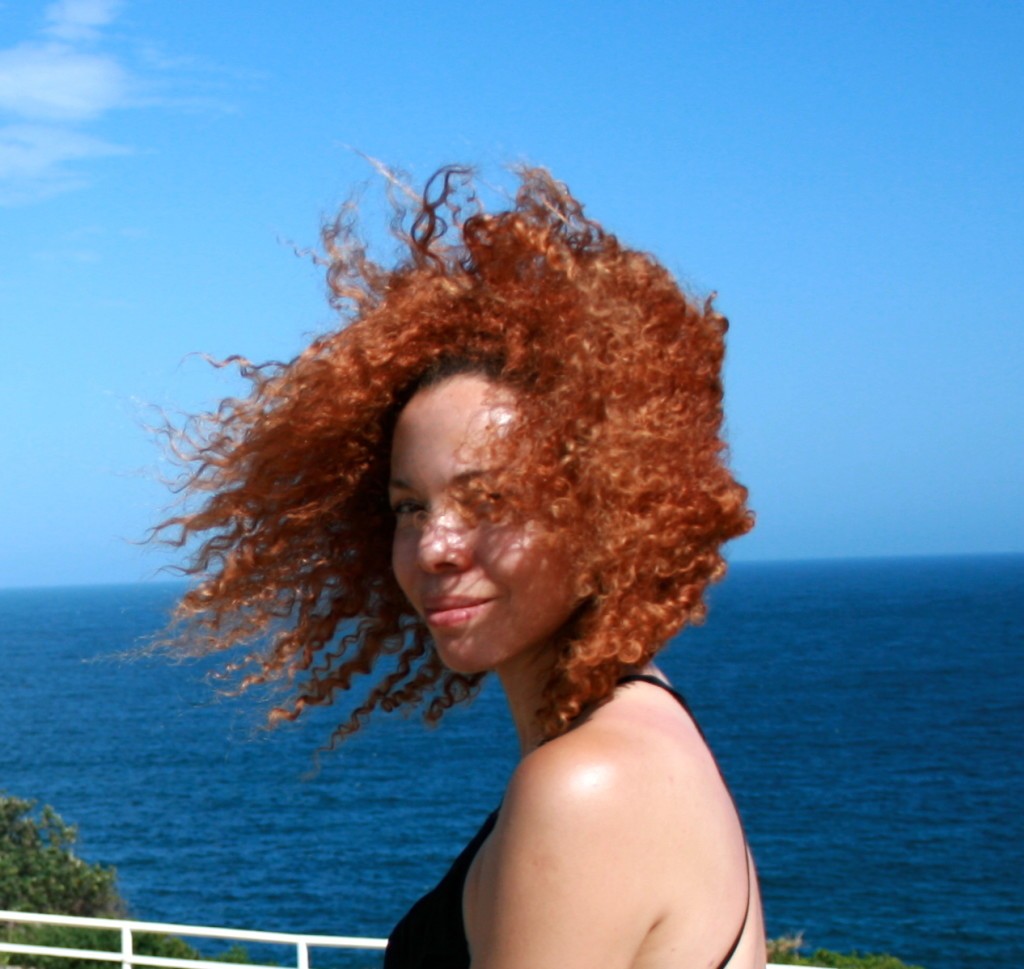 I am a Dominican-American mom who loves to cook and write. My Chinese-American husband also enjoys cooking and together we experiment with the many flavors of Latin-American and Asian cuisines. I started this blog in 2007 to share recipes and my original poems. Since then, it has grown to also include music and book reviews, opinion posts, as well as bits about Dominican culture. Photography from our travels near and far is sprinkled throughout the site.
Whether you are here for dinner ideas, to delve into a poem or to explore our content library: enjoy!
Follow us on social media by using the links provided or subscribe below to receive updates.
Visit our featured pages:
All original content posted in biteslife.com is copyright to the blog author under her pen name: © tuttysan 2007-2013. All rights reserved.

Share and Enjoy